Become a partner with
Sentry
The future is now!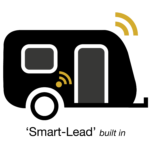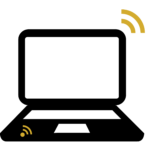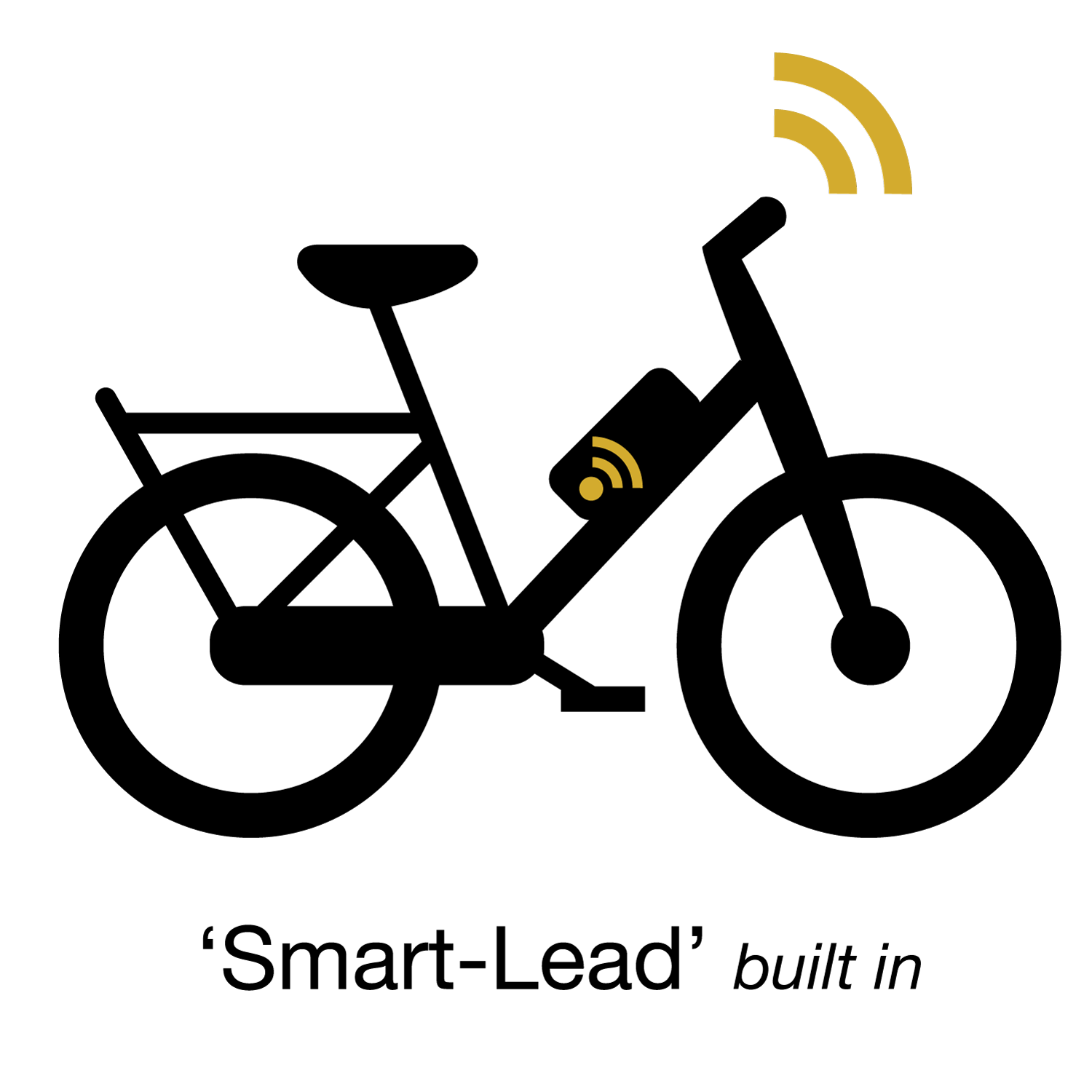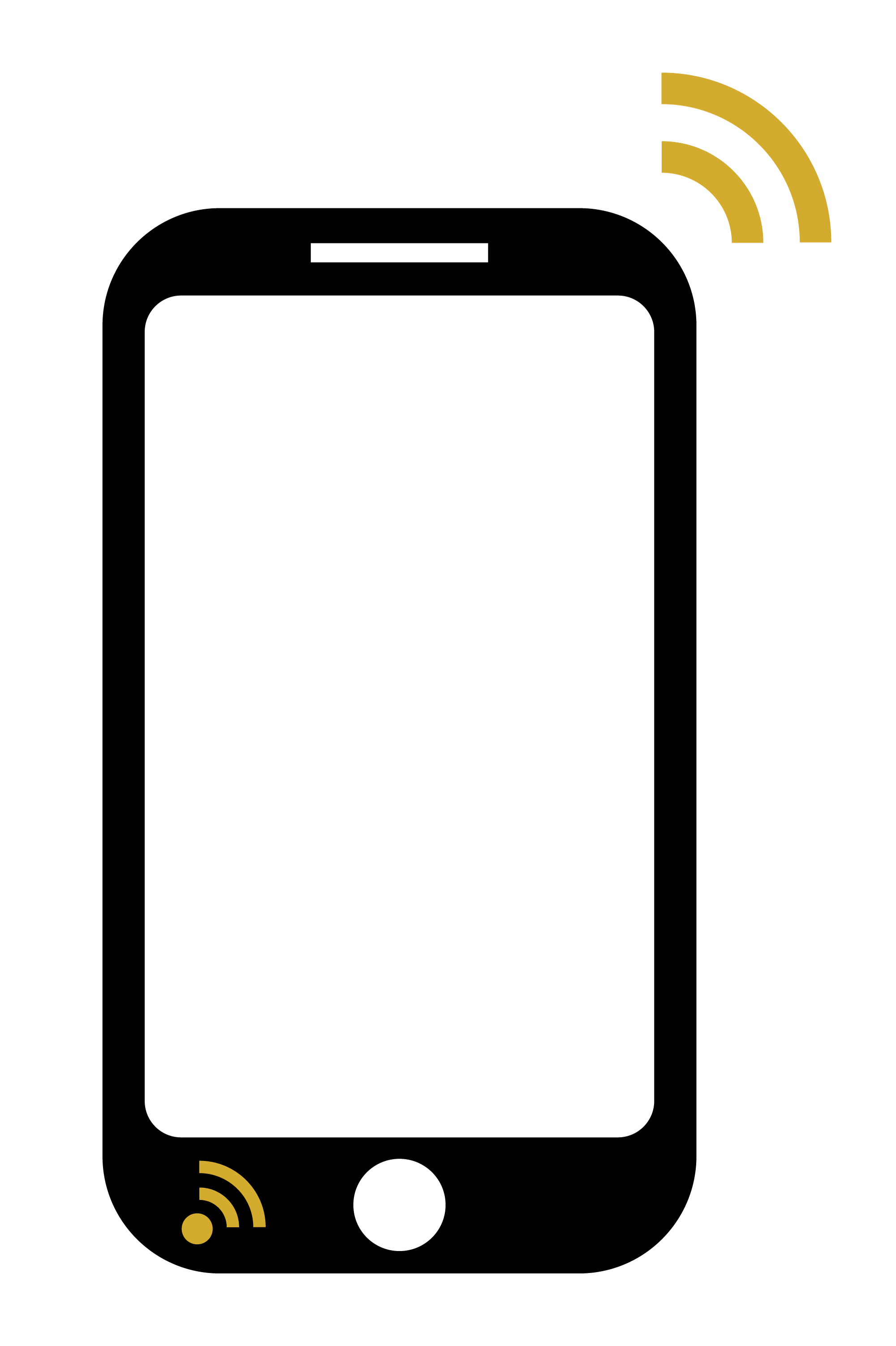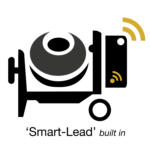 What is a Partner?
A partner is, in effect, a Sentry customer who, once qualified, will be able to purchase our products to supply and fit to your very own customer's assets.
Sentry will support you with installation instructions and complete guidance.
Each customer will have access to the Sentry  Portal page (as demonstrated in the image below) once they set up their simple-to-use account. Sentry will manage the account, which includes all related data on tracking, throughout the subscription term.
Simply put, a partner can buy our product and install it for their customer. After this, it's over to Sentry to manage.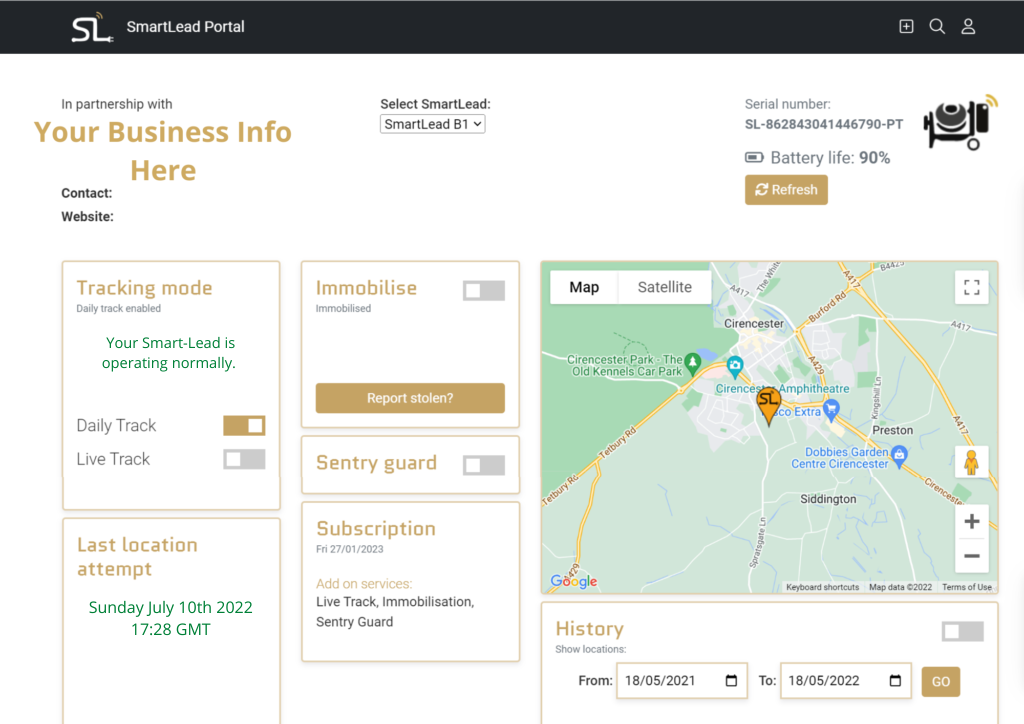 Why become a Partner?
Sentry is keen to provide nationwide coverage by engaging with companies keen to supply and fit the next generation of tracking & asset management for your customers. As our tracking works globally, the opportunity is there for international partners.
Sentry has created unique products that can be installed with minimal fuss, and at the lowest UK subscription cost. Its multiple unique selling points have taken the current generation of tracking to a new level.
Our products give control back to the owner's hands, where they will be able to track, and where applicable immobilise their plant, machinery, caravan, quad bike, jet ski, boat, agricultural equipment, and so on, remotely via their smartphone or computer.
Just imagine, as a customer, you're on holiday in Australia. You have received an alert from the portal that your asset in the UK is on the move! You know it's not you moving it. By using your mobile phone, and connecting to the Portal,  you can now immobilise your asset in the UK at the click of a button.
It's time to out-smart the thief and allow authorities to catch up quickly!
As an installation partner you will be able to provide our next-generation products to all your clients, creating additional revenue via supply and fit, be it individuals or corporate.
Our products will appeal to a raft of industries that are currently neglected due to high running costs or lack of personal control.
How to become a Partner
We keep the process of becoming a partner as simple & straightforward as can be. By completing the enquiry form below, we will get in touch to arrange a full demonstration.
Sentry wishes to work with highly reputable Distributors & Installation Partners and welcome those businesses.
Our engagement after this will be to identify any training needs and instructions, allowing you to expand our product into many different industry options.

Want to talk to us about your options?