Welcome to the world of
Sentry
Keeping you in control
Home of the Smart-Lead and Smart-Tag.
The most unique, simple to use and
cost effective method of
tracking and protecting your assets.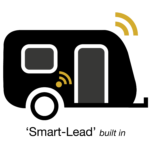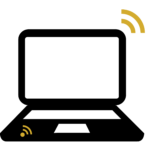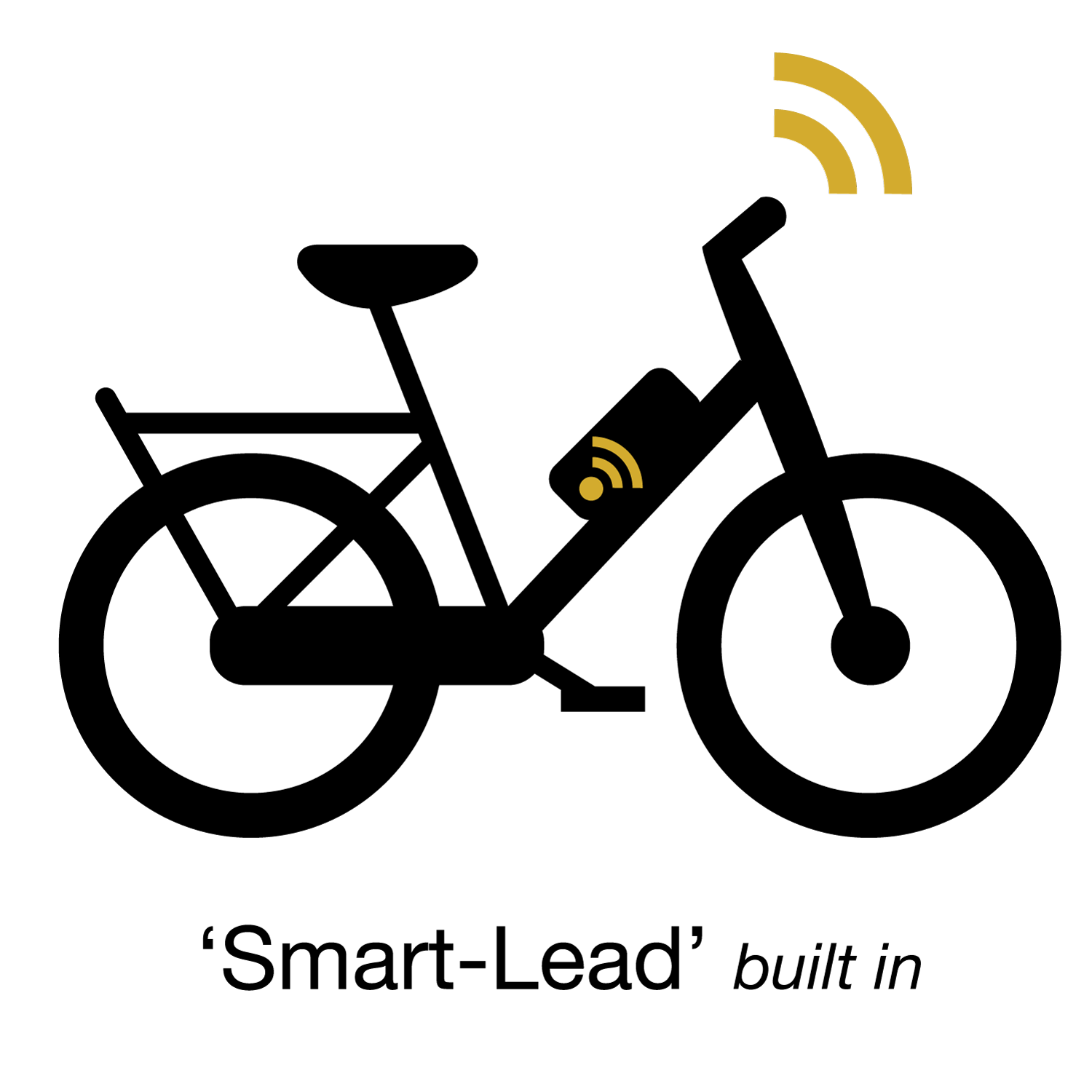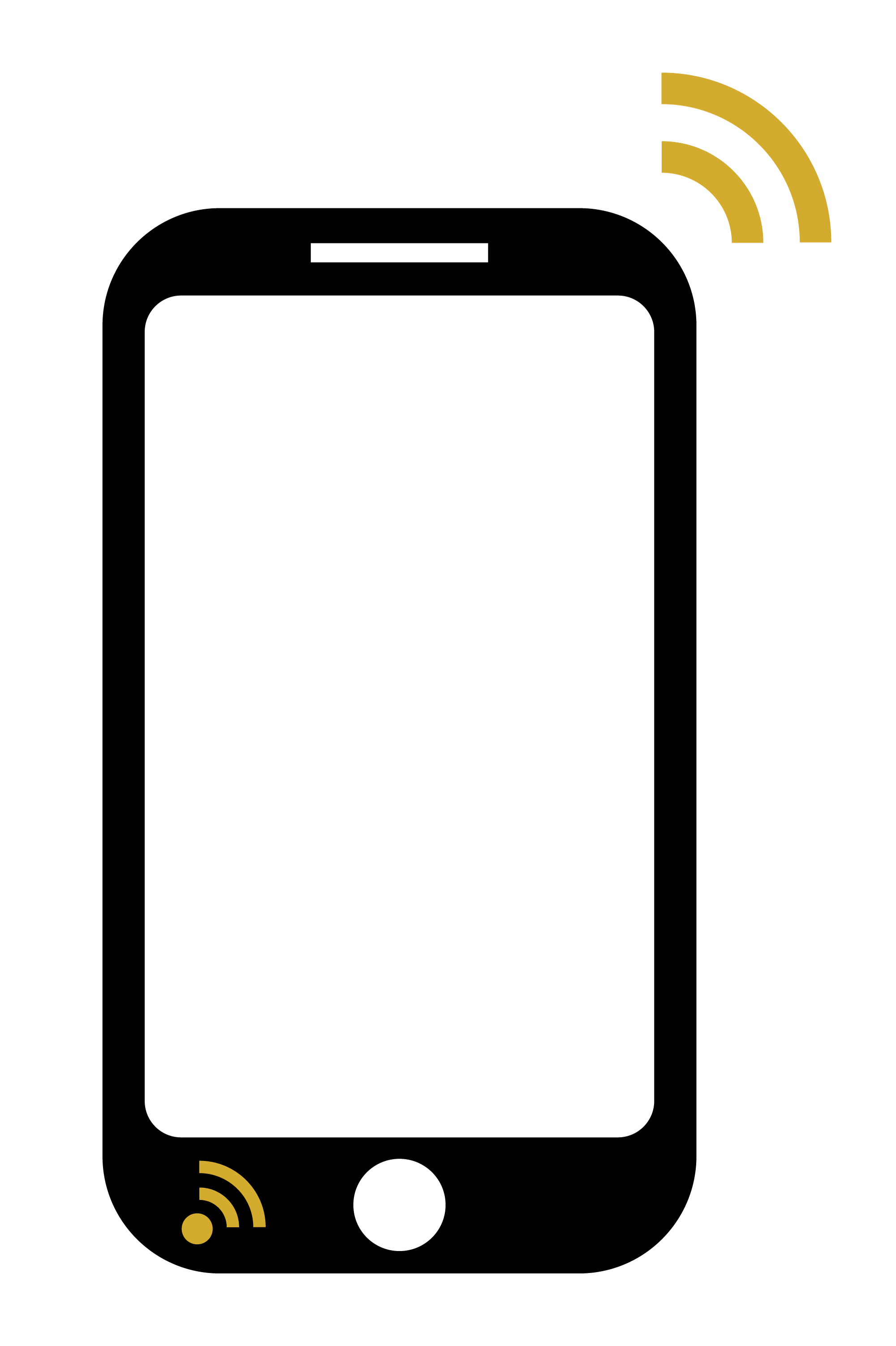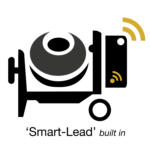 Are you an open target?
PROTECT IT!
Many people are victims of theft every year, and big-ticket items like caravans and motorhomes are a prime target for professional criminals. Tool theft is also an enduring issue, causing financial problems and emotional distress for tradespeople.
Sadly, very few of these items are ever recovered once stolen. Here at Sentry Global, we've made it our mission to turn this situation around. 
The Sentry 'Smart-Lead' and 'Smart-Tag' offer sophisticated and reliable protection for your assets to include caravans, motorhomes, computers, mobile phones, and tablets, as well as agricultural and construction equipment such as power tools, plant, and equipment. Our 'Smart-Lead' technology is based on an innovative, cost-effective GPS tracker solution developed by our own engineers, with subscriptions at a fraction of the cost. 
Our Mission, Our Products, Our Solution
Sentry's Smart-Lead is a groundbreaking solution that protects assets from theft, across  a whole range of applications. From agricultural plant to caravans, cement mixers to bicycles, the Smart-Lead allows you complete control over both sight and immobilisation, at the press of a button. All of this at a fraction of the cost when compared to other industry offerings.
After years of development, Steve Roberts -Founder of Sentry and inventor of the Smart-Lead created a solution to a long-standing issue of theft for those in industries that have suffered with this continuous problem.
Farming equipment and construction plant are seeing rises in theft that is proving so costly. Only 5% of plant and tool theft is recovered.
Easy target such as caravans are stolen at an alarming rate, where traditional lock methods are a minor deterrent only.
Why Choose Sentry
There are many effective trackers on the market today so what makes Sentry different? 
As a Sentry customer, you will have:
Active Technology – Keeping you in control of your asset 24/7
GPS Tracking – Nationwide and International
Ultra low Subscription costs
Remote Multi-Point Immobilisation
Sentry Guard Geofence & Early Alert Notification
Multi User & Multi Asset Portal
Additional Add-On Security Features – use as you need
Access your personal account via any device